The 10 most important camping items
After a few years of camping experience, we have tested, tried and replaced a lot of camping accessories and other utensils. Of course, every camper has their individual needs and the equipment is also made up of these. Nevertheless, we thought about which ones
Camping equipment is generally helpful for every road trip. In the following we would like to show you the 10 most important camping utensils for your basic equipment.
One of the most frequently used items on our travels is the snack board. We saw one out of pine wood. At approx. 40x30cm, it is slightly larger than normal bread timers and stone pine is not only light, it even has a certain antibacterial effect.
The board is really used a lot. We are happy to use it for small snacks on the way, or in beautiful places in the camping chair. Often it is sufficient for certain things and you don't always have to set up a table. It can serve as a trivet or as a base for the camping stove. So its use is really diverse.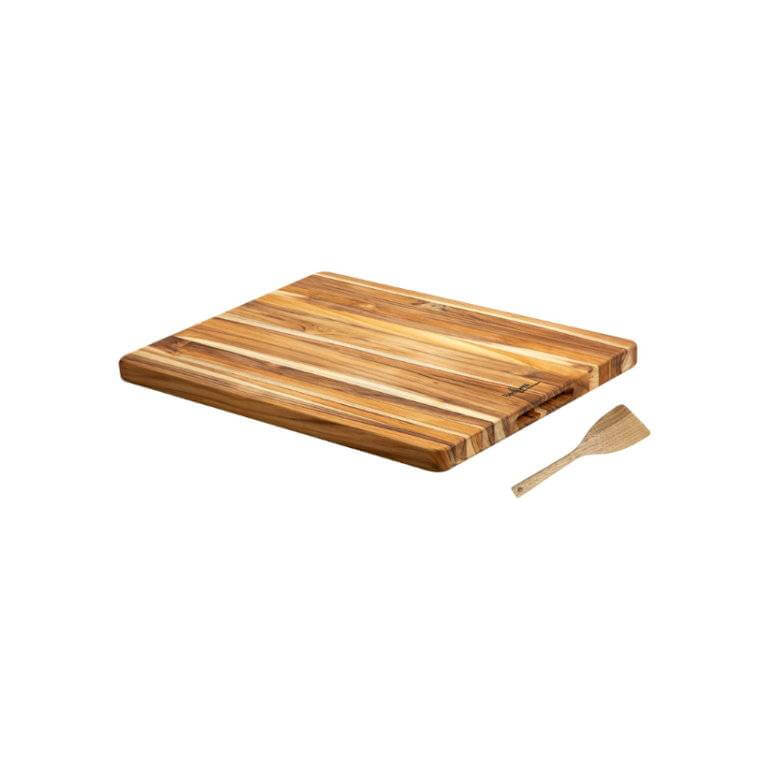 Before leaving, you should always check whether the water can is freshly filled. Often you don't know what surprises the day. Sometimes you don't even know where to spend the next night. Whether on a campsite or outdoors. What is certain, however, is that sooner or later we need some water every day. Water is not only essential for life, sometimes we just want to clean something small, refresh ourselves briefly or brush our teeth. A full water can is therefore always recommended!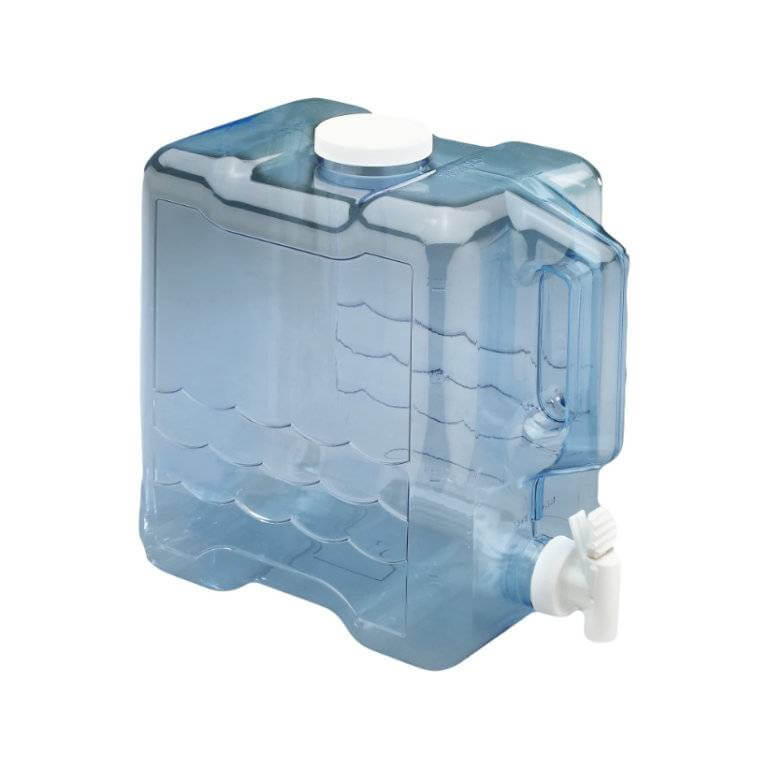 So that we can enjoy every day of travel with full energy, we need a restful sleep. But even after a strenuous excursion, we'd like to take a little rest. Our bed concept is ideally suited for this. It's convenient, fits in many cars, and is easy, quick and inexpensive to assemble.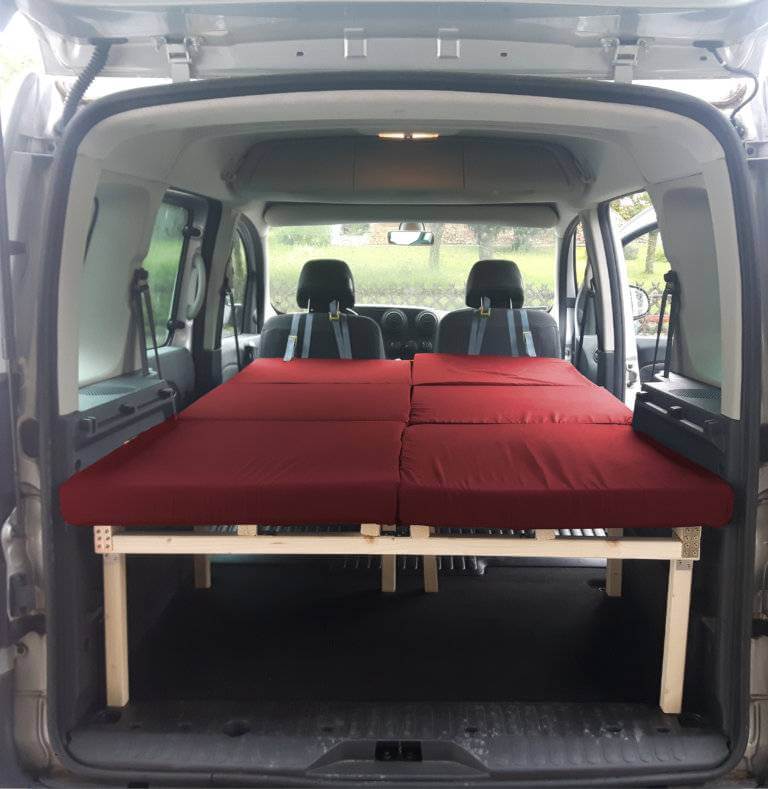 Perhaps the most important tool is the pocket knife. Of course we use it for our snacks in between and for the preparation of other foods. A sharp knife can also often be used to straighten small things and to cut cords and other materials. Or you can carve a walking stick and other works of art. A good pocket knife should not be missing in any basic camping equipment.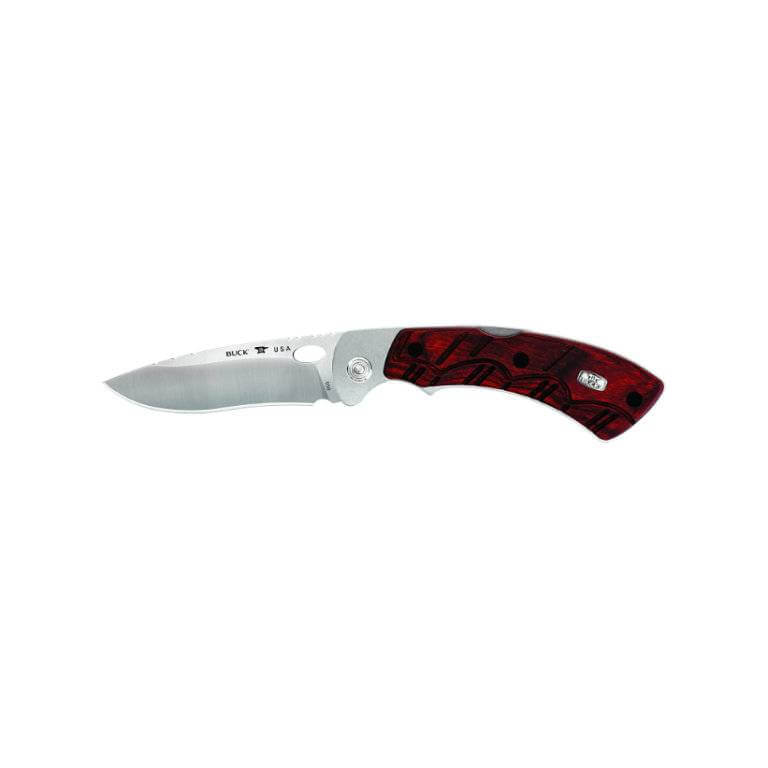 Wind deflectors on the driver and passenger windows are not only pleasant for smokers. In particular, they are suitable for opening the window a crack when it rains without it raining into the car. You don't just stay dry while driving. We always opened the windows a little at night to get fresh air. You cannot see this gap from the outside through the wind deflectors, but it is even more important that it does not rain in either.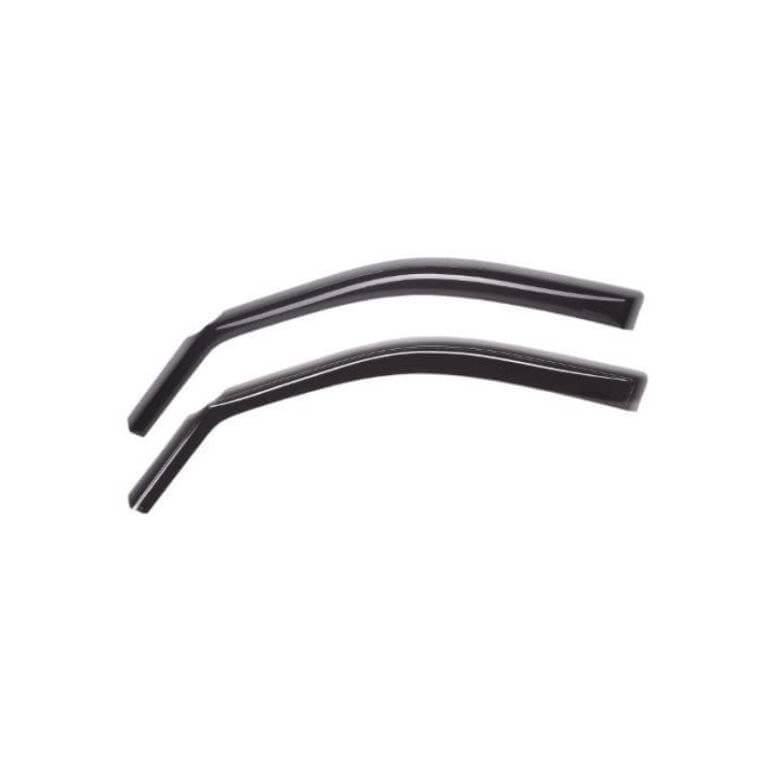 Electricity is generally in short supply when camping. That is why we almost exclusively use devices with batteries for our light. They can always be exchanged quickly and can be obtained at every petrol station in every country. If you need light at night, you always have your hands free with a headlamp. You want to cook something, you are looking for something or you want to shine your way. Head torches are particularly suitable so that the field of vision is always optimally illuminated. It sits comfortably on the head and always shines where the light is needed.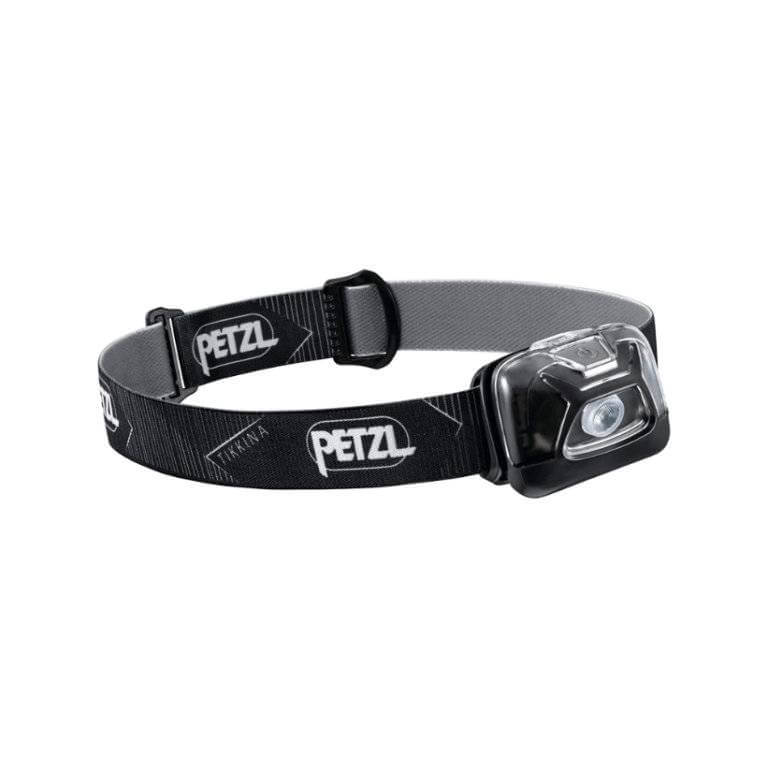 For our restful sleep it is particularly important not to freeze. We like to use sleeping bags for sleeping. They can be stowed in a very space-saving way for transport and they keep you really warm. Even in sub-zero temperatures, depending on the sleeping bag, you stay comfortably warm.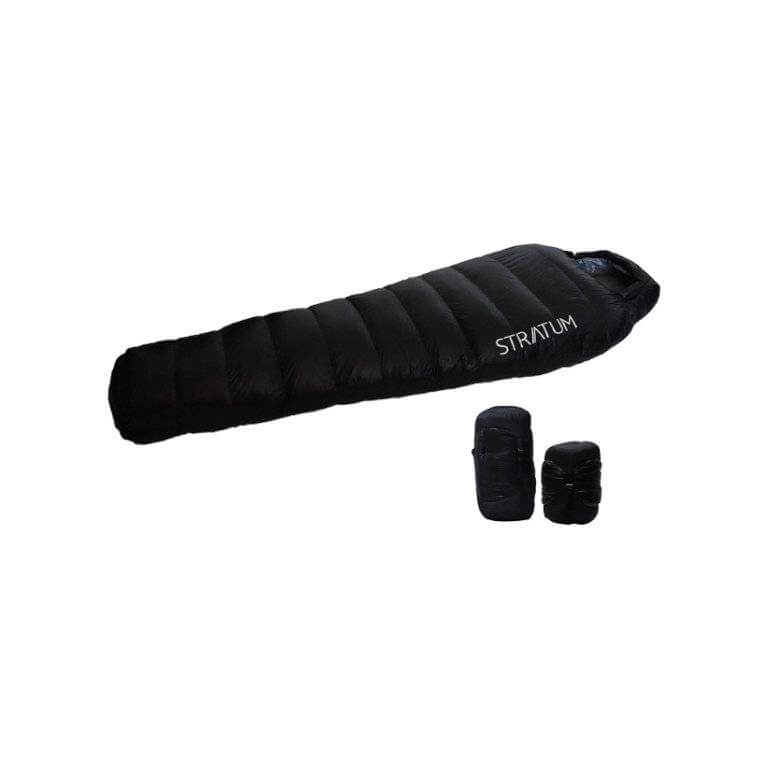 Personal hygiene is important, even when camping. For this we have equipped our own toiletry bag for trips, which we always have at hand for spontaneous trips. You can also use small shower and care samples to keep the pack size small.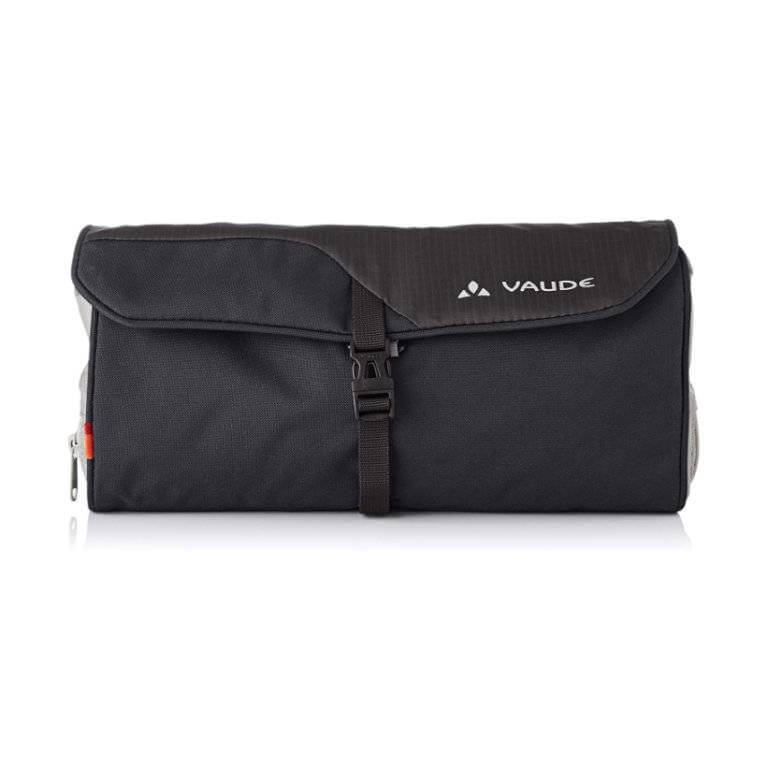 Before the trip, we always make sure that we have enough toilet paper with us. Many campsites require you to bring your own toilet paper. But the paper can also be used outside of the sanitary areas. Sometimes you come into contact with oil, dirt or grease, and the paper can quickly clean it up.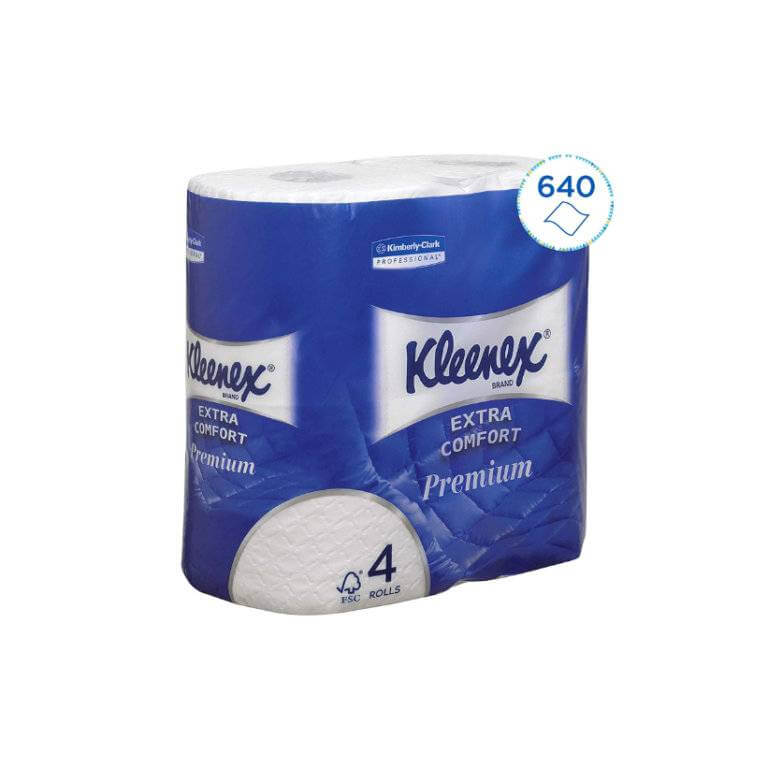 You can't always find a dream pitch for the night. Sometimes you have to spend the night in illuminated parking lots or next to street lights. Or you sleep next to other campers on a campsite. We darken our windows with curtains so that we still feel comfortable at night and get a restful sleep.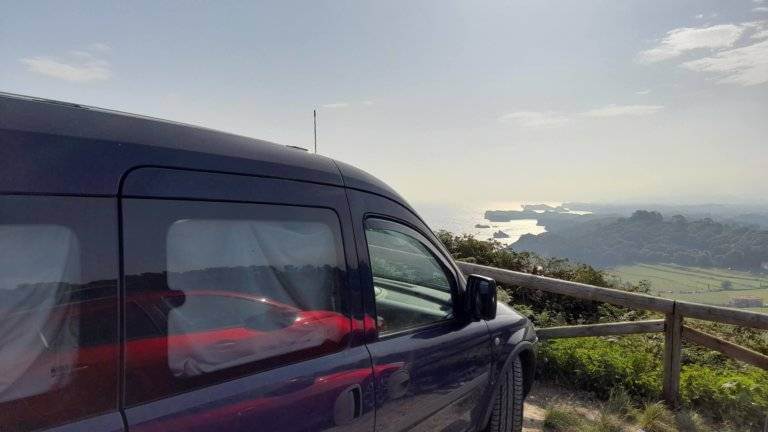 Sign up for the newsletter and save 15%
Get discounts, exciting news, new products and stories about minicampers!